MaE_71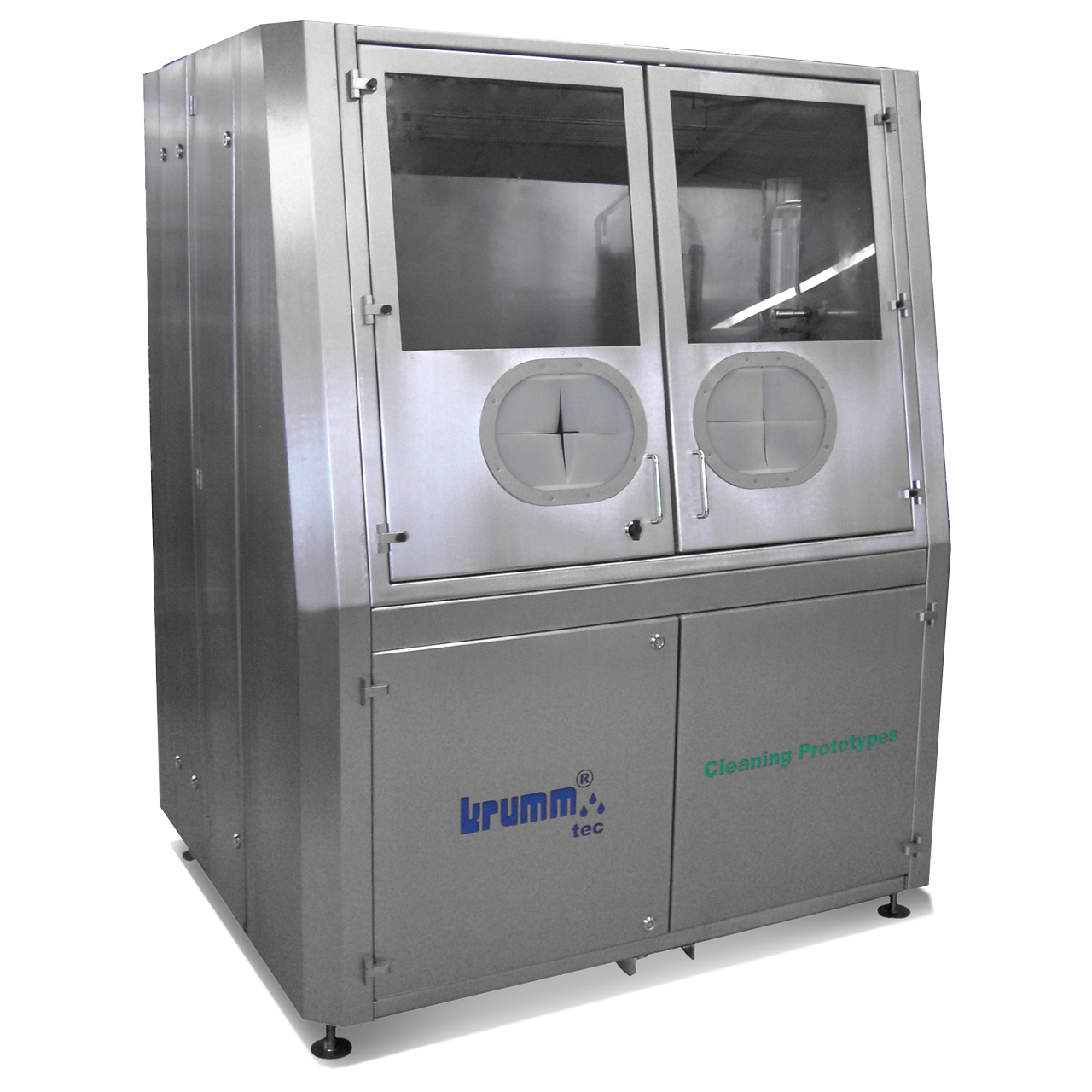 The RKK 1000 VA is a cleaning, blasting and drying unit. It comes with supporting feet for gearing forward the plant.
For exhausting of dust with integrated dust exhaust system
Compressed air connection with tube and compressed air pistol, incl. quick coupling
Rust made of GFK
Conical construction for exhaust technology and connection for vacuum cleaner
Combinable with dust collector systems
---
Workpiece material

Air filter - Krumm-tec


Electronic components


Metal


Metal (prototyping)


Plastics

Sizes

Medium sizes 1300 x 1100 mm

Cleaning

Methods

Solutions for high pressure cleaning


Solutions for Blasting dry ice and with granulates


Solutions for Degreasing | Derusting | Passivation


Solution for Extraction and filtration

Specifications

Workspace (WxHxD):
1300 x 950 x 900 mm

Load:
3000 kg

External dimension (WxHxD):
1350 x 2000 x 1400 mm

Workheight min./max.:
950 mm

Feed:
Hand, crane, fork lift / lifting cart
no data yet...