Krumm-tec service includes competent advice, technical customer service and on-site maintenance.
Increasing demands on product quality and efficient processes in modern industrial operations make maintenance work indispensable. Therefore, our services include both the adjustment of production-improving parameters and the replacement of necessary wear and spare parts.
With our individual service contracts, we take on the necessary work to ensure the ongoing quality and safety of Krumm systems. Our technical customer service is also equipped to carry out service work at short notice.
Select your service area below and start your enquiry. A member of our service team will deal with your request directly.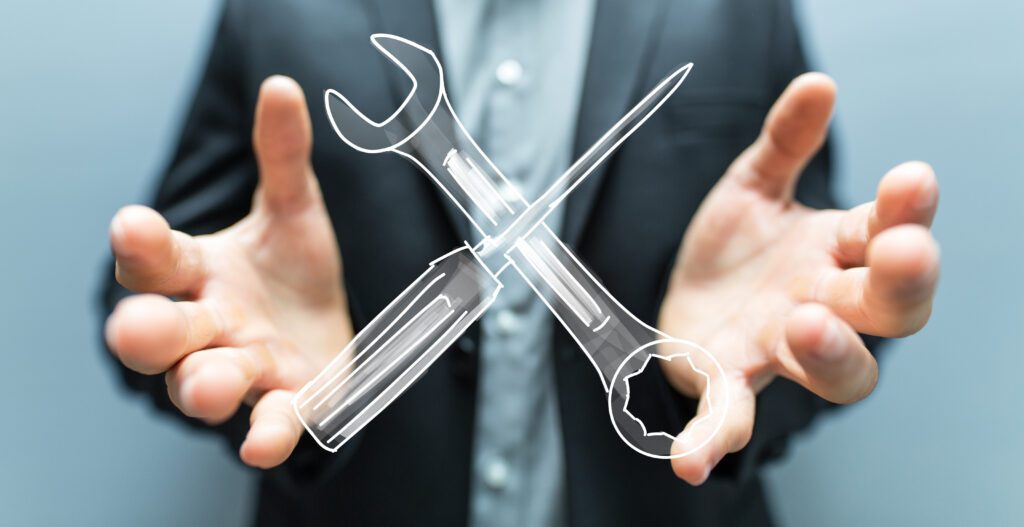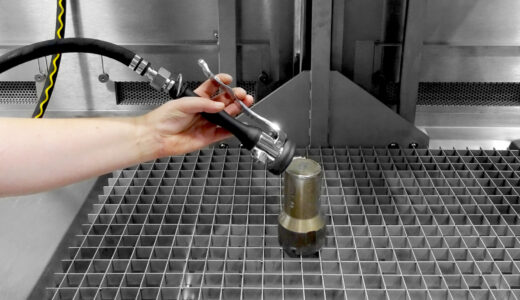 Inspection
We recommend an annual on-site inspection by our service team.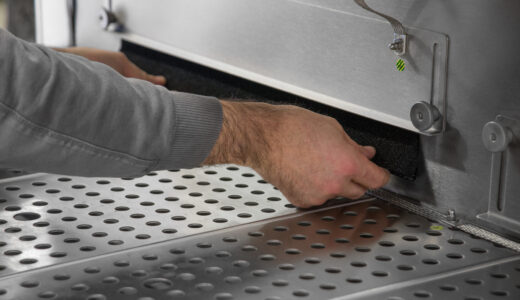 Repair
Request repairs which are to be carried out by krumm-tec.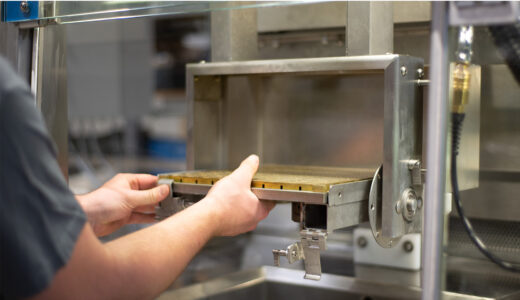 Spare parts
For independent installation on your machine without the use of krumm-tec.