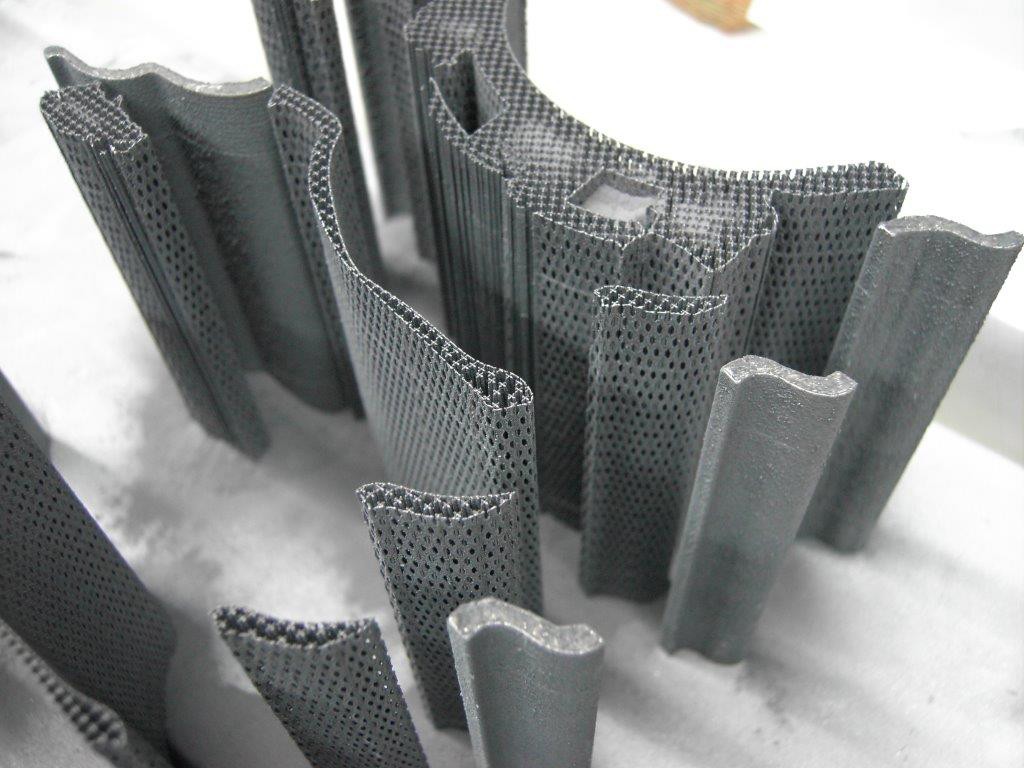 krumm-tec systems clean prototypes of various rapid prototyping processes such as Polyjet, FDM, SLA, SLS and metal.
Various additive manufacturing processes such as Polyjet, FDM, SLA and many others enable modern manufacturing companies to produce 3D printed prototypes in-house.
The major advantage of this technology is the high speed at which objects can be produced. In addition, it eliminates some process steps that used to take days and weeks. For model and small series, these technologies are above all fast, flexible and resource-saving. They enable an efficient process from the initial design through the development phase to functional testing and the production of small batches or series.
During the production of 3D prototypes, depending on the technology, there are residues of so-called support material that have to be removed after printing. The cleaning systems from krumm-tec cover the entire range of the required process chain for the post-processing of prototypes.