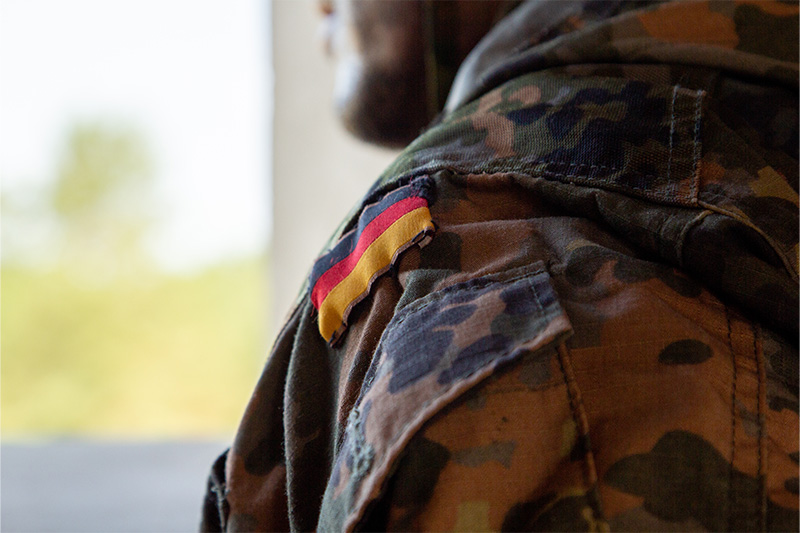 Cleaning equipment for the production of defense systems
We design and develop cleaning systems required for the production of fighter, police and military equipment. This includes precision weapons as well as ground, water and air defense missile systems or components and subsystems for the air force, navy and army.
In our competence center, modern cleaning systems are developed and produced for the technical production of the defense industry. Our company adapts to the needs of the production and manufacturing of the components in order to provide the greatest possible protection for the personnel.
Here, the size and weight as well as the desired process for the implementation plays a major role, we will implement these parameters for you.