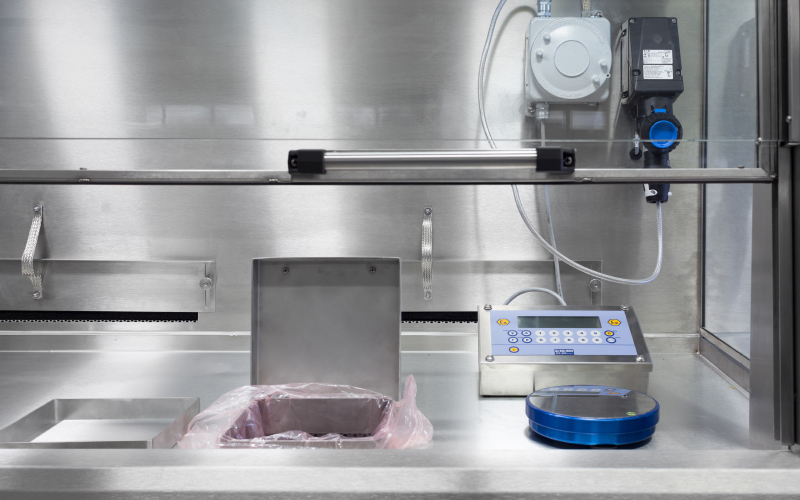 With krumm-tec mold testing equipment, you can gently clean the channels of your injection molds and hot runners.
The excellent technical properties of plastics make them the preferred material for molded parts, semi-finished products, fibers or films, which in turn are used for packaging, consumer goods, insulation, vehicle fittings and much more. To this day, the production of plastic parts by injection molding or die casting is the classic and most cost-effective method of production for large quantities.
Krumm-tec offers a wide range of mold testing equipment for cooling channel cleaning, flow rate control, leak testing, media filtering, heating or cooling, as well as numerous options. Our mold testers can be equipped with interfaces for data readout and archiving. By using Krumm-tec mold testers in your service and maintenance department, you ensure that your molds are optimally clean and defect-free parts are produced.