MaE_66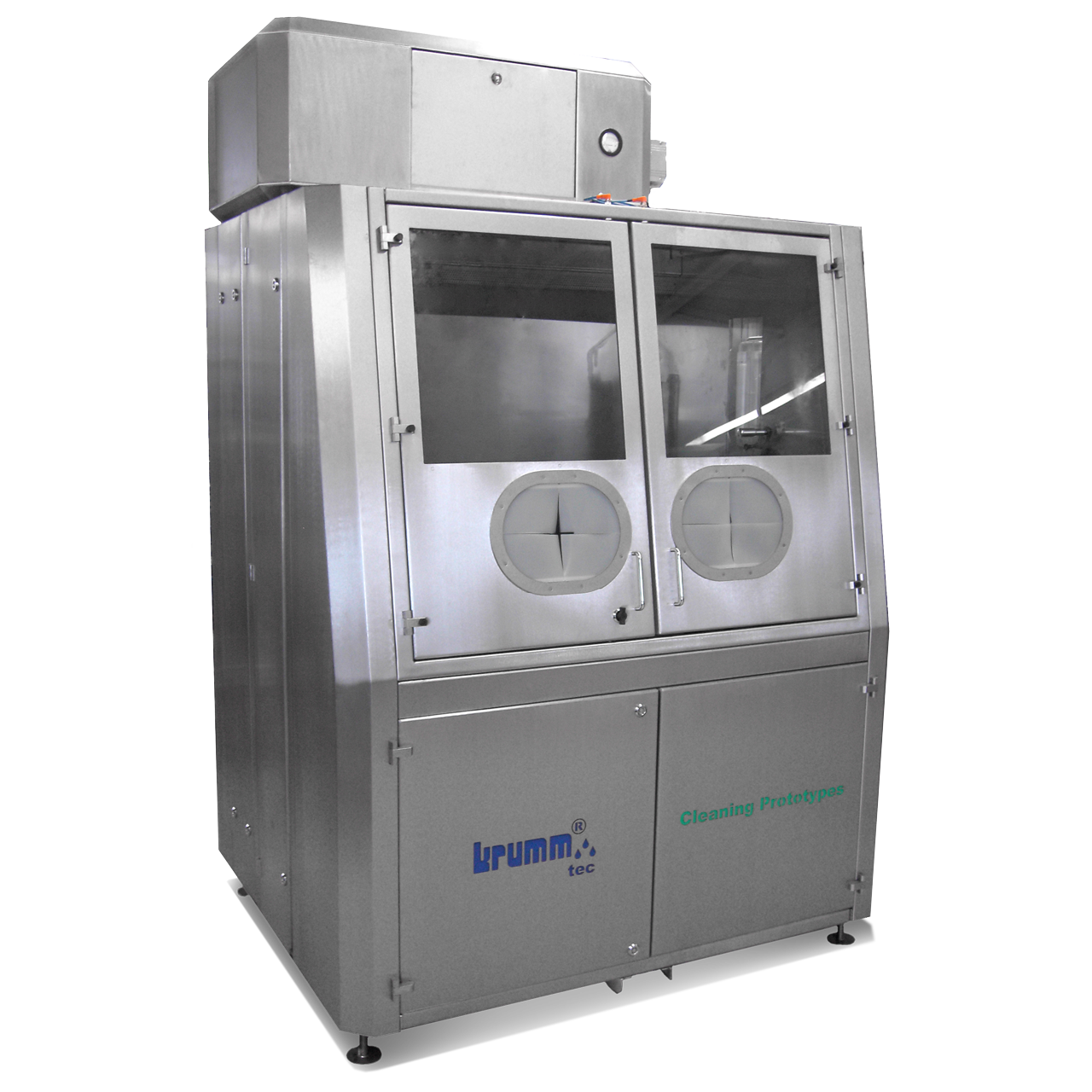 The RKH 1300 VA is a large capacity cleaning unit for aqueous solutions. There are several available constructions of this plant.
According to use with air pressure double membrane or high pressure pump
Drainage or circulation system with integrated filter technology
Mechanical exhaust air filter system 1000m³/h with wire mesh filter and filter mat, also activated carbon filter on top
Cleaning pistol with brushes, resistant hose with quick coupling
Holding plate with mechanical adjustment
---
EX-protected
Workpiece material

Air filter - Krumm-tec


Electronic components


Metal


Metal (prototyping)


Plastics


SLA (prototyping)

Sizes

Medium sizes 1300 x 1100 mm

Cleaning

Methods

Solutions for high pressure cleaning


Solutions for Blasting dry ice and with granulates


Solutions for Degreasing | Derusting | Passivation


Solution for Extraction and filtration

Specifications

Workspace (WxHxD):
1350 x 1000 x 1000 mm

Load:
250 kg

Tank capacity min./max.:
60 / 150 l

External dimension (WxHxD):
1400 x 2400 x 1300 mm

Workheight min./max.:
1000 mm

Feed:
Hand, crane, fork lift / lifting cart
no data yet...