MaE_42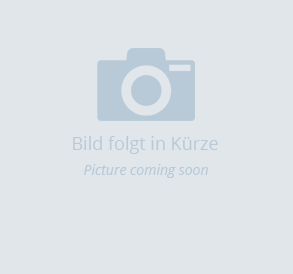 The RK 1300 Pharma EX is a pharmaceutical cleaning cabin for manual use. It comes with a EX-zone monitoring via a sensor.
EX-Touch screen
Electropolished interior, safety (genuine) glass and EX-lighting
Interior: Roller screen floor, cleaning with brushes, pharmaceutical tubes and connections
Double EX-ventilation with a performance of 1000m³/h
Level monitoring and electronical dosing system for the medium
---
EX-protected
Workpiece material

Air filter - Krumm-tec


Electronic components


Metal


Plastics

Sizes

Medium sizes 1300 x 1100 mm

Cleaning

Methods

Solutions for high pressure cleaning


Solutions for Degreasing | Derusting | Passivation


Solution to disinfect and sterilise

Specifications

Workspace (WxHxD):
1000 x 1000 x 900 mm

Load:
100 kg

Tank capacity min./max.:
120 l

External dimension (WxHxD):
1600 x 2300 x 1500 mm

Workheight min./max.:
1000 mm

Feed:
Hand
no data yet...