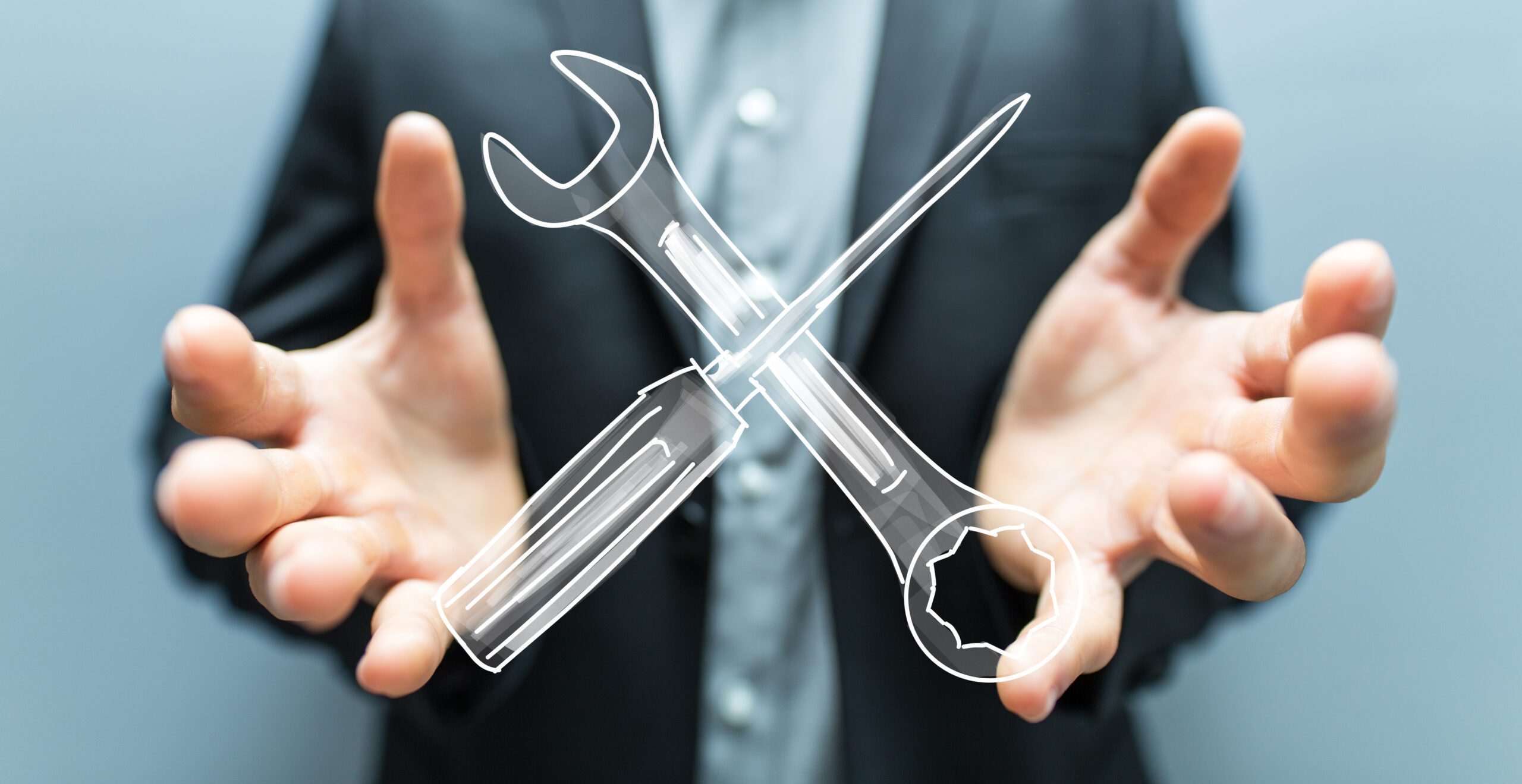 An overview for individualization possibilities and options can be found here:
Options and Extras
Contact us directly so that we can jointly develop a system with optimum equipment for your application.
Feel free to use our contact form or if you already have more concrete ideas, please use the extended contact form.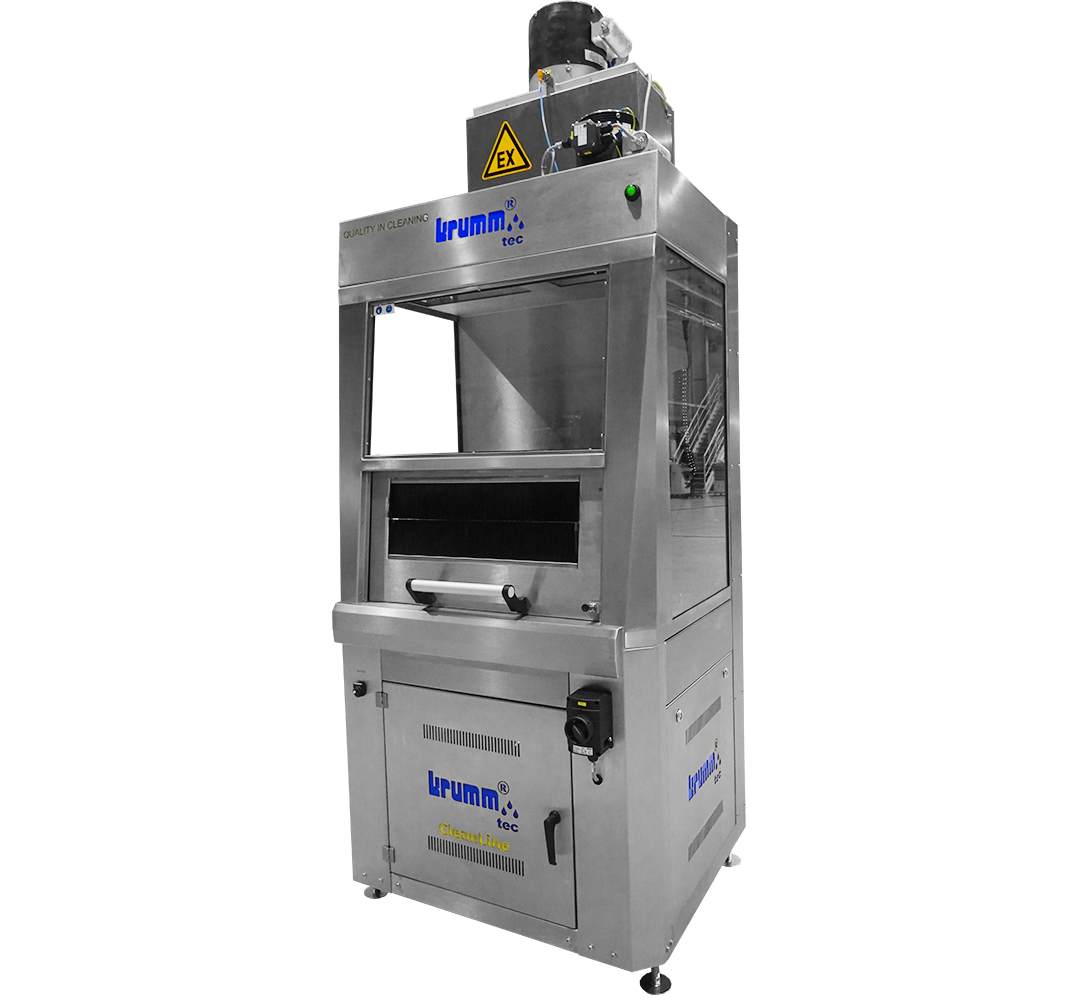 The CleanLine 1000 is a basic solution (width approx. 1000 mm) that can be extended individually according to our customers' requirements. Our entire Krumm product range can be used to assemble the components (see applications).
This exemplary system has been designed to clean prototypes from machining residues using compressed air. During the process, vapours are sucked out of the cabin and filtered by means of a Krumm air filter; the exhaust air can be discharged into the open air.

---
Workpiece material

Air filter - Krumm-tec


Electronic components


FDM (prototyping)


Metal


Metal (prototyping)


Plastics


Polyjet (prototyping)


SLA (prototyping)


SLS (prototyping)

Sizes

Larger sizes than 1300 x 1100 mm


Medium sizes 1300 x 1100 mm


Modular systems


Small sizes 600 x 800 mm

Cleaning

Acetone


Degreasing Concentrate


Granulate


Isopropanol


Ethanol


Hydrocarbons


Caustic Soda


Sand


Snow


Dry Ice


Water


Aqueous Solutions


Compressed Air


GlassBulbs


Nitrogen



Methods

Solutions for high pressure cleaning


Solutions for Blasting of acids & highly toxic substances


Solutions for low pressure cleaning with solvent


Solutions for Blasting dry ice and with granulates


Solutions for Dust separation | Dust removal


Solutions for Degreasing | Derusting | Passivation


Solution to disinfect and sterilise


Solution for Extraction and filtration


Rinsing | Oscillation | Immersion cleaning


Products for Ultrasonic cleaning

Specifications

Dimensions
Height: 2800 mm | Width: 1000 mm | Depth: 870 mm
working height: 950 mm +/- 50 mm
usable area: 700 x 100 mm
Weight 280 kg

Power connection
Voltage: 230 V, 50 Hz, L1, N, PE
Connected load: 0,7 kW
Power fuse: 3 A

Cleaning parameters
Compressed air: 6 bar